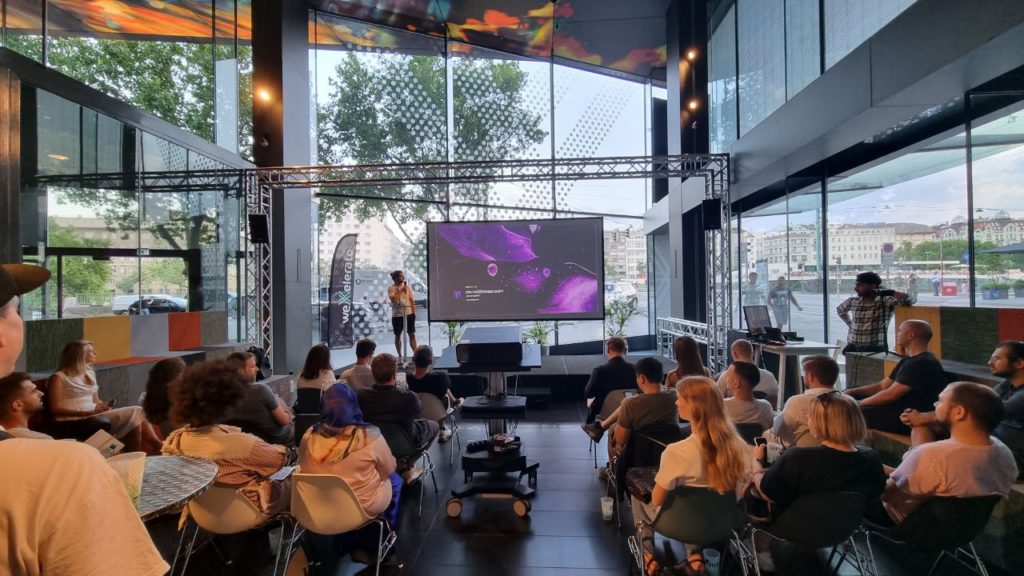 Your #1 Austrian Blockchain Community at the heart of the Viennese tech scene.
Block&Wine Meetups are open to anyone interested and passionate about crypto and blockchain.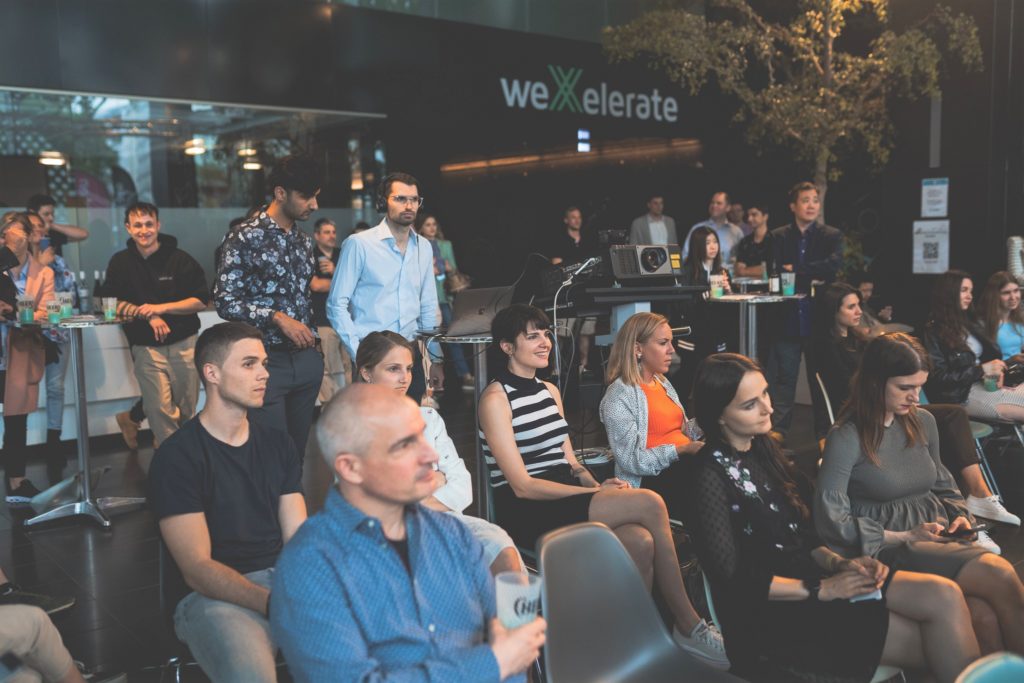 WHEN
Quarterly and also following announcement
Open doors: 6:30pm
Start: 7pm
WHERE
Praterstraße 1
1020 Vienna
(Space 15)
Legacy
Austria's longest-running Blockchain and Crypto Meetup – where some successful startups and projects took their first steps
Since its inception in 2018, Block&Wine has grown to become one of the most popular blockchain communities in the heart of Vienna's tech scene.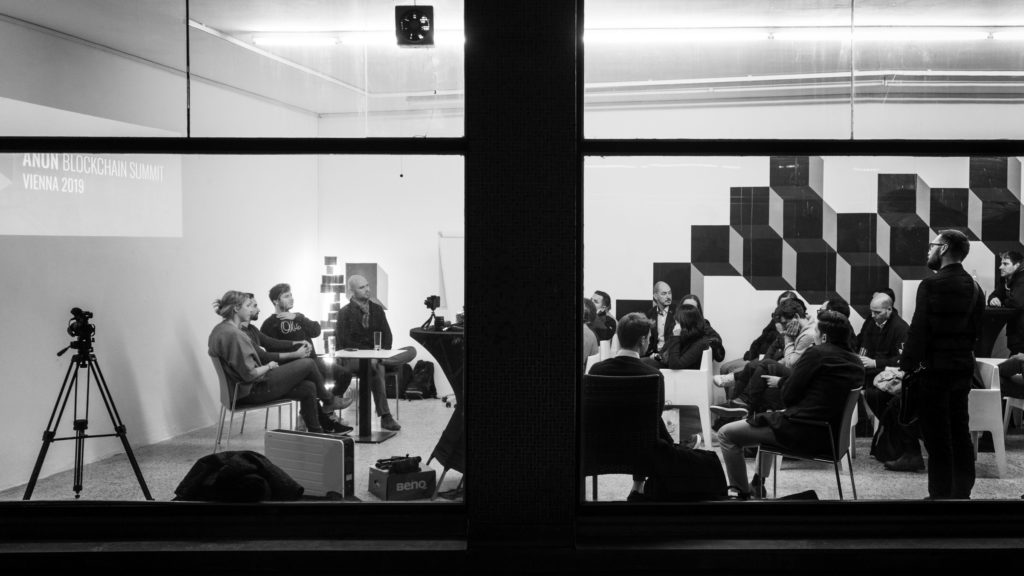 We would like to give all Crypto & Blockchain enthusiasts the opportunity to meet like-minded people in a relaxed atmosphere and exchange opinions, experiences, and knowledge.

Why? Because we promote decentralized systems and want to bring as many people as possible into the world of the Blockchain and #opensource movement.

Block&Wine Founder Team